Is Your Goal To Speak Clearly and to Present with Confidence?
Articulate Now provides the practical solutions you need to achieve this goal
---
What does Articulate Now do?
Whether your message is to inform, share, motivate or inspire, we can help you to speak and present clearly. We can …
help improve the way your voice and speech sounds and feels.
support you to overcome a fear of public speaking and to share your work and ideas in a relaxed and confident way.
deliver this service In-house, and on a One-to-One basis.
work face-to-face and via skype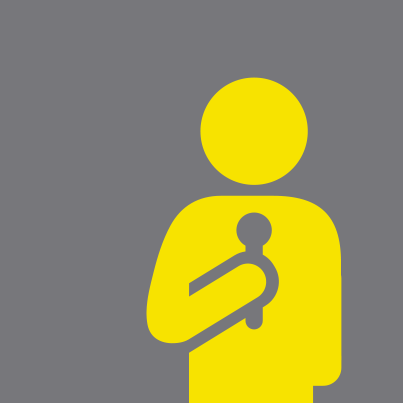 Who is Articulate Now?
For 10 years Emma Coogan has worked with clients on Clear, Confident Speaking and Presenting Skills through her school Emma Coogan School of Speech and Drama. In response to client feedback, she founded Articulate Now to focus solely on this particular service. She enjoys flexing her own voice and loves to share her skills and dulcet tones through her work as Voice Artist and audio book reader for NCBI.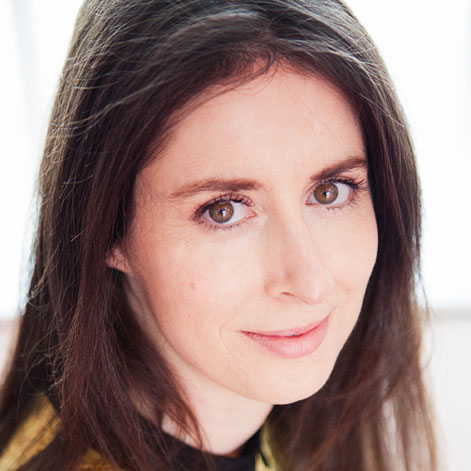 Who can we help?
We can help you if you are a …
---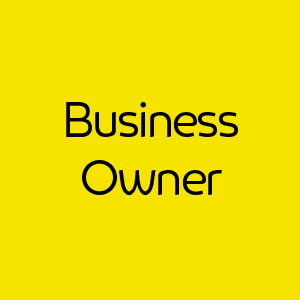 Who would like to work on your pitch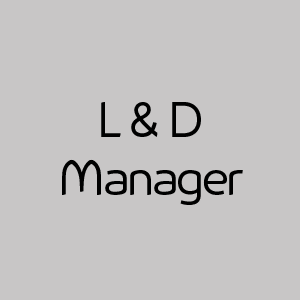 And are looking for innovative and practical in-house communication development ideas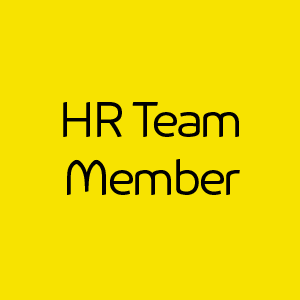 And would like flexible, relevant and well run in-house communications training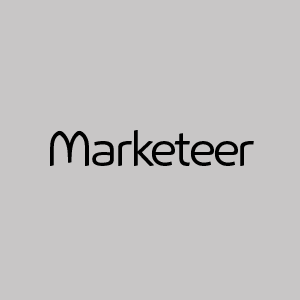 And would like to improve your pitching-to-clients skills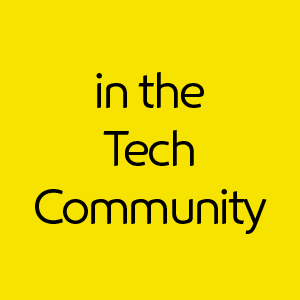 And would like to upgrade your communication skills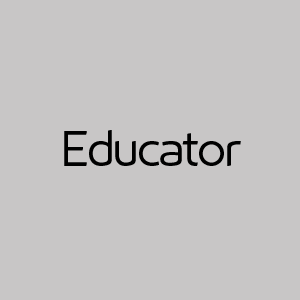 And would like to share your knowledge and information in an engaged way that respects your voice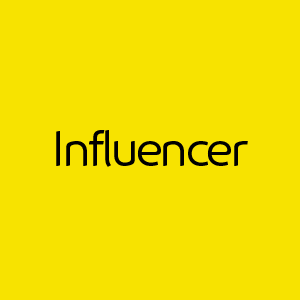 And would like to animate the way that you share your message via video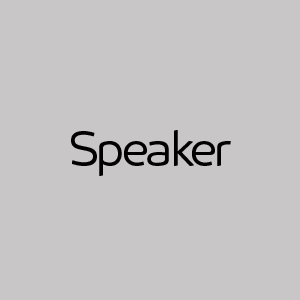 TEDtalk Speaker, Key-Note Speaker, Councillor, Politician, Officiator and would like to polish your delivery who would love to feel confident and happy about your voice and speech in every situation 🙂
Our Objective
To improve your speaking and presenting skills, so that your delivery feels, looks and sounds relaxed and confident.
---
Our Method
We believe that we paint a picture with our voice.
When we are connected with our speech and voice, our words can paint a vivid picture of our ideas, thoughts & personality.
Each word and phrase we say has a meaning and a meaning behind it and we teach people how to identify this meaning and how to colour this meaning so that the words and ideas resonate with our listeners.
---
Our 5 Step Plan
---
Frame

Put together your own follow up plan
Beginning the classes, I was concerned that I would require a lot of lessons to improve my speech. Emma reassured me that I could accomplish a lot in just a few lessons – this no-pressure approach convinced me that I had made the right decision and I was really surprised at how quickly I made progress with my voice. I was also concerned that the lessons would focus more on vocal theory than practice but was pleased that Emma's technique had a good balance of both.
My favourite part of the class were the vocal warmup exercises. Some of these were tricky to get the hang of initially but I have since incorporated them into my morning routine and have already noticed results. Even seemingly simple tips like breathing deeply or opening your mouth wide enough to release the sound, are invaluable to anyone looking to improve their speech.
I would happily recommend Emma to anyone looking to improve their voice or speech. Her lessons are fun and informative and very reasonably priced.Fergal– Advertising Executive
I would highly recommend this class. I can honestly say that Emma understands what you want to improve. Then work on your specific issues and problematic areas. Emma is committed and genuinely interested in her work.Roshan– Systems Analyst
Q1. What were your concerns when you started the classes and how did you feel once you started?
Clarity and strength of voice,pronunciation and presentation of work.
Q2. What, specifically was your favourite part of your classes?
Customization of classes exactly to my progress, as well as concerns.
Q3. If you were to recommend the class to a friend, what would you say?
Very helpful and useful. Gave me confidence in my speech as well as great result that we have achieved. Yvona– Marketeer
Join our mailing list below for advice and tips on how to speak and present with clarity, confidence and charisma.